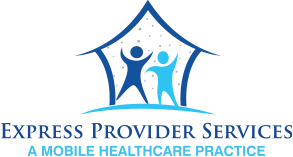 Why choose us?
Express Provider Services is a convenient option when you or your family member's primary provider is not available, but an emergency room visit is not needed. Our services start with a telemedicine consultation. If needed, our provider will schedule a house call at a time that is most convenient for you. We come to you and provide medical care all in the comfort of your own home or office. By utilizing our services, there are no long waiting room times, no unnecessary exposure to other sick contacts, and no time spent traveling or waiting in traffic. We are here for your convenience.
What services does Express Provider Services offer?
Many of the medical services we offer are similar to what you'd receive in a traditional office-based medical clinic or urgent care setting and can be performed in the home. Services include physical examinations, occupational/school physicals, rapid lab tests, in-home blood draws, wound care, and IV hydration therapy. We also provide orders for diagnostic testing if needed.
What if I need lab work, x-rays or other testing?
We offer in-home lab draws and deliver to an outside lab (Quest or LabCorp). If diagnostic testing/imaging is needed, an order is provided and can be done at a nearby imaging center.
Can you provide prescription refills and/or diagnose via phone consultation?
No. Phone consultations are a courtesy to our patients and assist the provider in determining when a house call is appropriate, but we cannot diagnose, treat, or prescribe medications without examining you first. We also do not prescribe controlled substances such as pain or ADHD medications.
What if I have an emergency?
Express Provider Services is not an emergency service. If you are experiencing a life-threatening emergency, you should call 911 immediately or go to the nearest emergency room.
Who provides care?
Currently, Ashley Raley, board-certified Family Nurse Practitioner is the sole provider.
What ages do you care for?
We provide medical care and treatment for patient ages 6 months and older.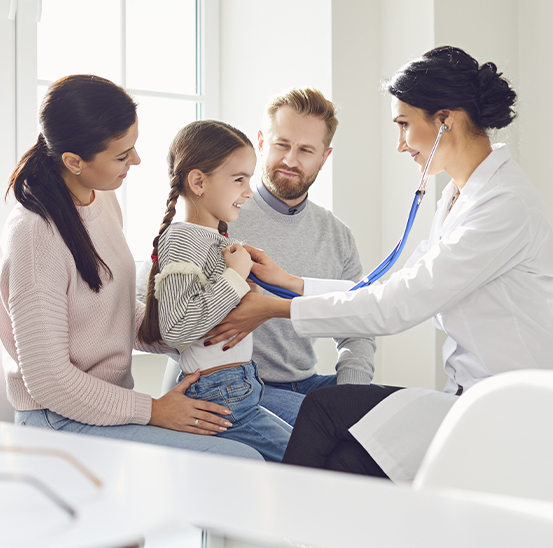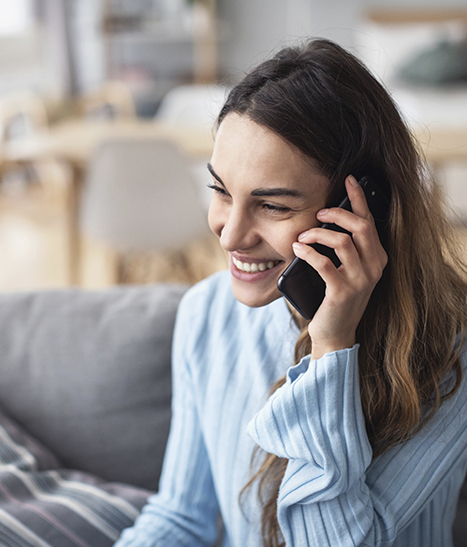 Can you be my primary care provider?
We don't replace your existing primary care provider. We work closely with them and keep them in the loop, ensuring that your medical care is comprehensive and coordinated.
What areas do you serve?
We currently provide telemedicine consultations for the entire state of Florida. We provide home or office visits locally in Apollo Beach, FL and the greater areas of Hillsborough and Manatee counties.
What if I live in an assisted-living or residential care facility?
We routinely see patients at their home, office, assisting living or residential care facility.
What are your hours of operation?
Services are typically available 7 days a week, after-hour normal business hours and weekends. For specific availability and to schedule your appointment, please visit the patient portal. Click here
How much do telemedicine consultation and house calls cost?
We offer affordable self-pay rates for telemedicine consultations, house calls, and in-home IV hydration therapy. Additional testing and procedures may be required for your care at an additional charge. For house calls or in-home IV hydration therapy, a convenience fee will be charged once the visit is completed. The convenience fee is not a co-pay, but a separate billable fee to cover the time and travel of the provider. Click here for self-pay rates.
What forms of payment do you accept?
We accept credit cards, debit cards, and HSA/FSA cards payable at the time services are delivered. We do not accept cash payments.
What health insurance plans do you accept?
Express Provider Services does not accept health insurance or process insurance claims at this time.
Will I get a receipt that I can submit to my insurance for reimbursement?
Yes. Just let us know and we will provide a "superbill" that you can submit to your health insurance company. Although most insurance companies have out of network coverage, Express Provider Services cannot guarantee insurance reimbursement. Please check with your plan before scheduling your appointment.
Do you keep a record of my visit?
Yes. We use a secure electronic medical record to document your visits. A copy of each visit can be accessed on the patient portal and will be forwarded to your primary care provider for continuity of care, with your consent.
How can I request an appointment?
Simply call Express Provider Services at (813)263-9945 or click here to make an appointment online.